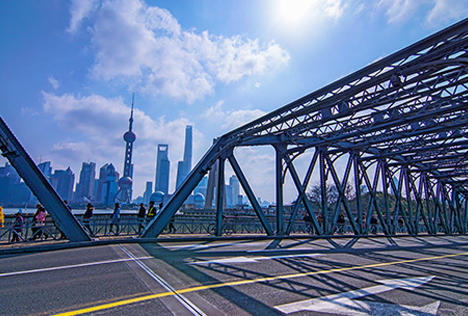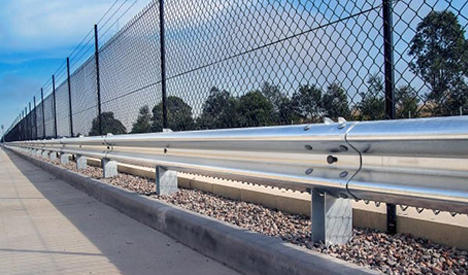 BRIEF
This series of products is based on Dehe and Jji Juxi Road and IGIC chemical agent as the main base.It is designed for theexternal materials of the company and has excellent weather resistance.It has 10-15 years of weather resistance.Sex.
FILM PROPERTIES
Mechanical

behavior

Pencil
hardness
GB/T6739-1996
>H
Adhesion
GB/T9286-1998
Level0
Bending
GB6742-86
φ3mm
Shock
GB/T1732-93
50kg.cm
Cup burst
GB 9753-88
>6mm

Corrosion

resistance

Resistant
mortar
GB/T1594
GBT178, GB5237.4
no significant change
Salt spray
resistance
GB/T1771-91
There was no change in the coating film for 1000 hours, and the single-sided corrosion at the cross-section was(2
mm.
This experiment uses Minghua aluminum plate with a coating thickness of 100um.
Heat and humidity
\resistance
GB/T1740-79
1000 hours of film loss of light
<1 level
Weather
resistance
EN20105-A02
≥4
Note: The above parameters are laboratory data and are for reference only. The actual indicators are related to the customer's environment, equipment, substrate, pre-treatment, spraying process and other factors.