Is powder coating resistant?
Powder coating can treat the surface for up to 15-20 years, depending on the type of surface preparation and the type of powder. Resistance to atmospheric agents, corrosion and chemical agents makes powder coating more resistant than paint or other liquid coatings.
Advanced preparation of powder coating
Preparing the substrate in advance is the most important process for extending the life of the pigment powder. Since the dust particles are electrostatically charged on the surface, this surface must be cleaned for proper adhesion. Most pre-treatment involves removing existing coatings and corrosion and cleaning bare metals.
If the substrate is treated badly or not well at all, the pigment powder will break easily and have a very short duration.
Powder coating is applied to the production of metal parts. Powder coatings are often chosen for durability and vibrant colors, especially when mixed with traditional wet colors
There are different types of powders for a variety of applications.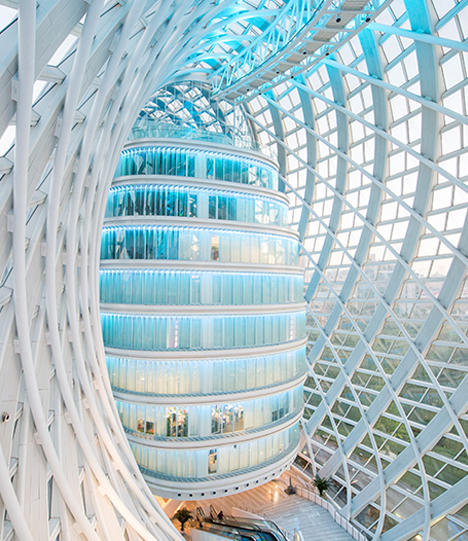 Epoxy - durable and excellent resistance to corrosion and chemicals. It is better to use it at home as the sun and the weather can fade and deteriorate within a few months. PowderTech recommends using an epoxy primer as a first step in our 2-layer coating process when used. Combined with a UV stabilized varnish, this mixture will ensure that your coating project will last for many years.
Polyester - One of the most commonly used powders is polyester, available in a variety of colors and shades. Suitable for indoor and outdoor use Extremely durable chemicals are resistant to chemicals, corrosion and UV corrosion.
Fluoropolymers - Incredibly good corrosion resistance, which allows the fluoropolymer powder to retain their brilliance and color. They are also resistant to corrosion. An excellent choice for outdoor use. A warranty of up to 20 years can be used if applied to a specific surface by a certified applicant.
Polyurethane: since the base polymers in both powders are very similar, polyurethane powders have the same properties as most polyester. It is slightly more resistant to chemicals and has excellent laying capacity. Polyurethane powder is slightly harder, which can result in less flexibility. Better performance generally indicates that polyurethane powder is more expensive than polyester powder.