Today, with the rapid development of the times, people's requirements for the quality of life are getting higher and higher, which is reflected in all aspects of clothing, food, housing and transportation. Among them, living is the most important aspect. Home is the first aspect for everyone. Therefore, In terms of decoration and decoration, the development of the industry is also progressing rapidly, and various new materials are gradually introduced in the market. Powder coating is a new type of coating in the state of fine powder that does not apply any solvent. The following is a brief introduction to the use of various coatings in reproduction.
Polyester powder coating has strong adhesion, is not easy to fall off, and the surface is relatively smooth, and there will be no large uneven particles when applied. Moreover, when exposed to the outside air, the surface gloss does not change much, and the corrosion resistance and chemical properties are excellent. It is applied to many items we see every day, such as electrical furniture in our home and metal tools in the office, as well as vehicles such as cars and motorcycles.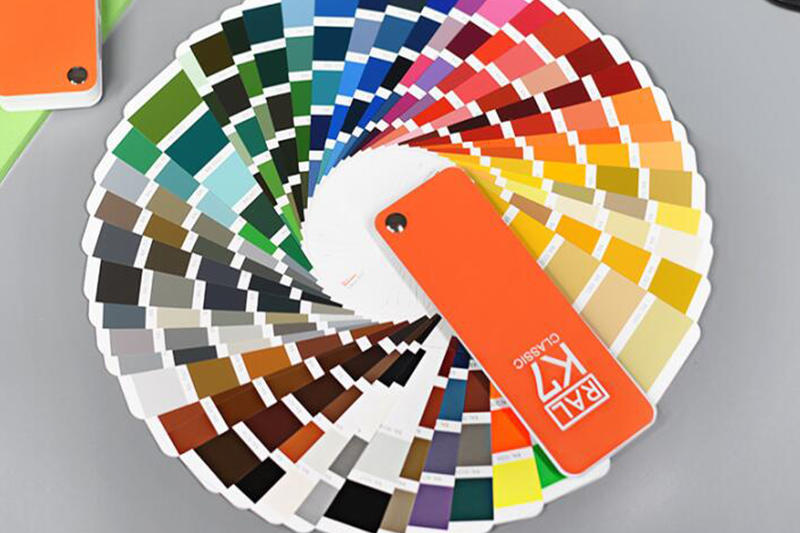 Zhejiang Huacai Advanced Material CO., LTD
 established in 1998, covers an area of 30 thousand square meters, is a famous 
China polyester powder coating manufacturers
 and 
polyester powder coating factory
, we has mainly engaged in powder coating products production ,marketing and development, Company has 34 Semi-automatic production lines and ZEPPELIN bonding machine from Germany, production of 30 thousand tones within a year. In 2016,we established Guangdong Huacai Powder Technology CO., LTD in Gongwan City,which mainly serves high and new tech enterprises.

We use the RAL color(most popular Central European color standard) for powder coating. Our main Ral color include classic color such as RAL 9016(Traffic white), RAL 7035(Light grey), RAL 9005(Jet black) and colorful color such as RAL 5012(Light blue), RAL 3020(Traffic red). Also accept custom RAL color. Here for 
Custom RAL color for powder coating
.