If you are looking for the best type of protective coating for your Forklift, you need to know what it is and how it works. It is widely used in the industry to protect different parts of forklift machinery against oil, grease, dirt, moisture, and airborne particles. Most often, forklift operators use a liquid resistant coat designed to withstand liquids. This type of coating is made up of various layers of powdered materials like urethane, paint, rubber, acrylics, and more. This dry coating has a specific application and certain properties that make it ideal for the specific job it's being used for. The following are the most common uses of these dry layers:
Apart from protecting your machinery from dust, dirt, moisture, and flying debris, a dry powder coating can also be used for protecting the fittings and parts against abrasion and abrasive blasting. Generally, it is used in industries where the damage may occur over time and there is no way for repairs. As such, it is used first for protecting the surface and then a protective layer is added to prevent abrasion and abrasive blasting later on. However, unlike traditional liquid coating which is applied through an evaporating solvent and held over a heat source, powder coating is generally applied electronically and then cured either using heat or by ultraviolet light.
There are several applications where Powder Coating is used. One of them is in steel applications. For instance, it can be used for coating steel components like frames and tanks for long-term durability. You may also apply it over a metal plate in an oven for quick drying and direct application into a work area. In fact, this type of coating has been used for many years now for protection purposes and is still widely used today. Another advantage of applying a powder coat is that it prevents corrosion by forming a barrier over the metal.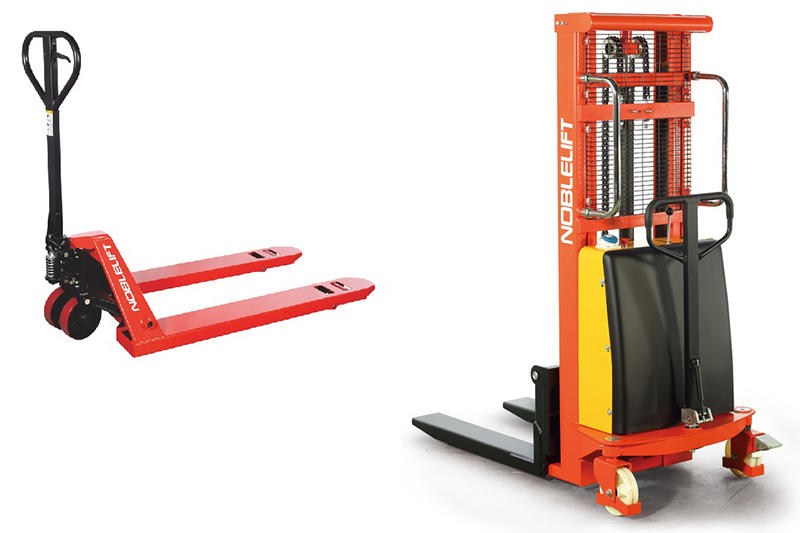 Moreover, there are other uses of Powder Coating. You may use these coatings for protecting concrete slabs and precast or modular buildings against erosion due to water or oil spills. It can also help protect against fire outbreaks. In fact, many building owners to apply this type of coatings to prevent the development of flammable vapors in the building's air. Lastly, some industries use these coated surfaces for protecting their machinery from rusting. This includes pumps, industrial grinders, and water heaters.
Today, there are several Powder coated steel products available. Some examples include plates, forks, and more. The advantage of having these coated steel products is that they require less maintenance. For instance, applying a powder coating process on the steel forklift could help cut down on the number of routine cleaning that you need to do. Also, if you are looking to save money and want to get the most value for your money, choosing powder coated steel products are the right choice. These products can also provide higher strength as well as resistance to damage.
There are several companies that offer services that include the application of powder coatings on a wide variety of products. If you are looking to hire such a company, you should ask your friends and colleagues for recommendations. You should ask them about the service provider they used for getting a powder coated steel product like the forklift. It is important to note that the quality of the powder coating company you choose is critical to your success. You should therefore take great care in choosing the right provider to ensure you get only the best.